Fitness is all about going to gym build muscles and achieve your goals. Wait what the heck did I
just heard? Well, this is the mindset everyone has ie. fitness = gym. Going to the gym also plays
a key role in fitness but that's not everything right.
What actually fitness means?
Fitness means being fit by both means physically and mentally.
Fitness is based on diet and physical activity. Physical activities help in muscle development
and proper nutrition helps in caring for those developed muscles. When it comes to physical
activity there's only one thing which comes to everyone's mind that is the gym. But hey don't
forget walking, running, swimming, playing outdoor sports, stretching, yoga etc are other
physical activities as well.
How can one be fit?
Well, the answer to it is "A healthy outside starts from the inside". Didn't understand that? Don't
worry I'll make it simple to understand. Health plays a key role in being fit if you are healthy
having a properly balanced diet with cheat meals on occasions when you are a fit person.
Not everyone likes to go to the gym so the above-mentioned activities will help you to be fit.
Everyone is busy with his or her life due to workload and other things so how one will
manage to stay fit? Well, am here to help you out.
So let's check out which are the best health and fitness apps available in the market.
Here is the list of best fitness apps to track your workout.
1. Google fit. fitness tracker
2. Home workout no equipment
3. Fitness and bodybuilding
4. Fitness Tracker & Sleep Tracker
5.Smartwatch apps
1. Google fit:-
If you want to know what kind of activity to perform to be fit then google fit is here to help you with that. Google fit has many benefits like it will help you to track your movements and workouts from your wearable device or your smartphone, it will provide a personalized coaching which suits you the best, you can check in at any time etc. There is much more check out the app and you will get to know everything.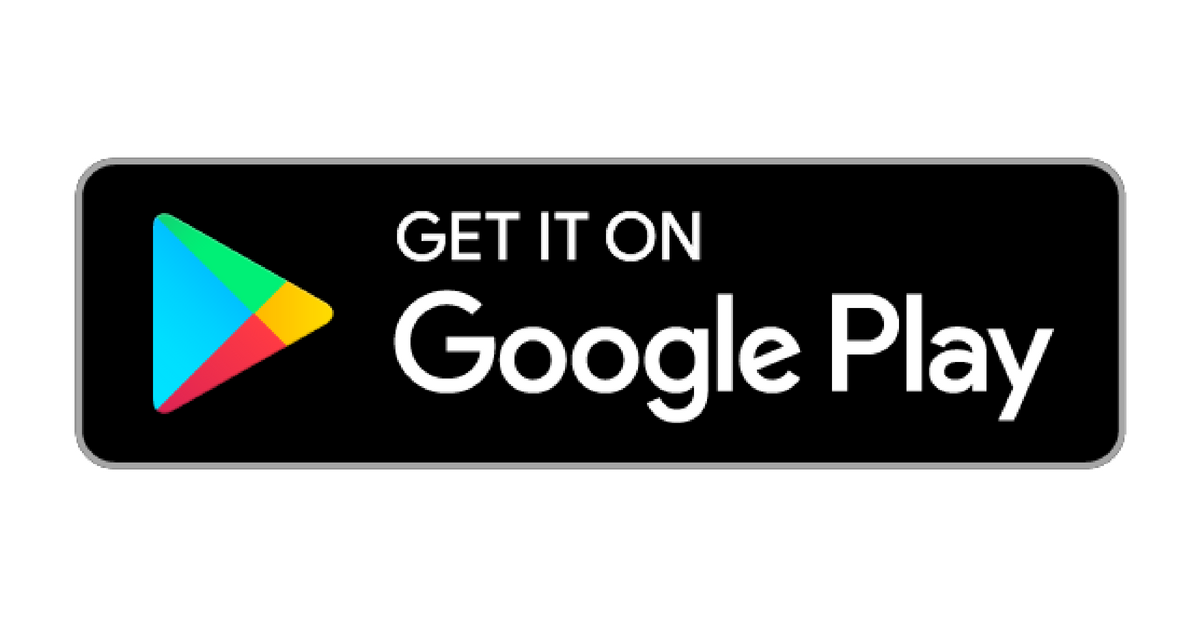 2. Home workout no equipment:-
This app has workouts for all of your body parts like chest, abs, bicep,tricep, back, legs etc. This app is mainly for those who don't want to go to the gym and don't want to use any equipment.
The workout in this app is purely body weight based workouts. This workout can be performed at home, garden or any place where you are comfortable. This app provides warmup and stretching routines, records training progress, customized workout routines, detailed video and animation of each exercise, a chart which tracks your weight etc and much more.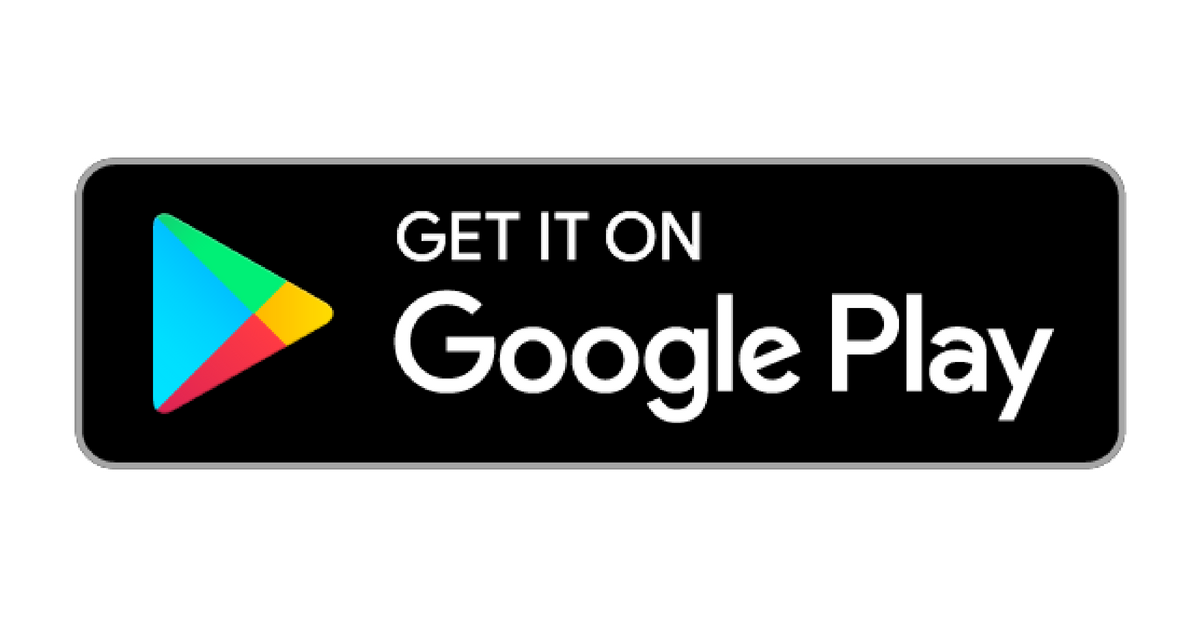 3. Fitness and bodybuilding:-
This app is for those who are into fitness and bodybuilding. This is mainly for those who don't want to spend much on personal training. Why spend much when you have a good coach for free. This app has each and every exercise for all of your body part. It also provides
personalized workout plans.  The feature of this app is a list of effective workout for each muscle group, proper instruction of exercise, detailed video of form and body posture for all exercise, ability to create your own personalized workout, and much more.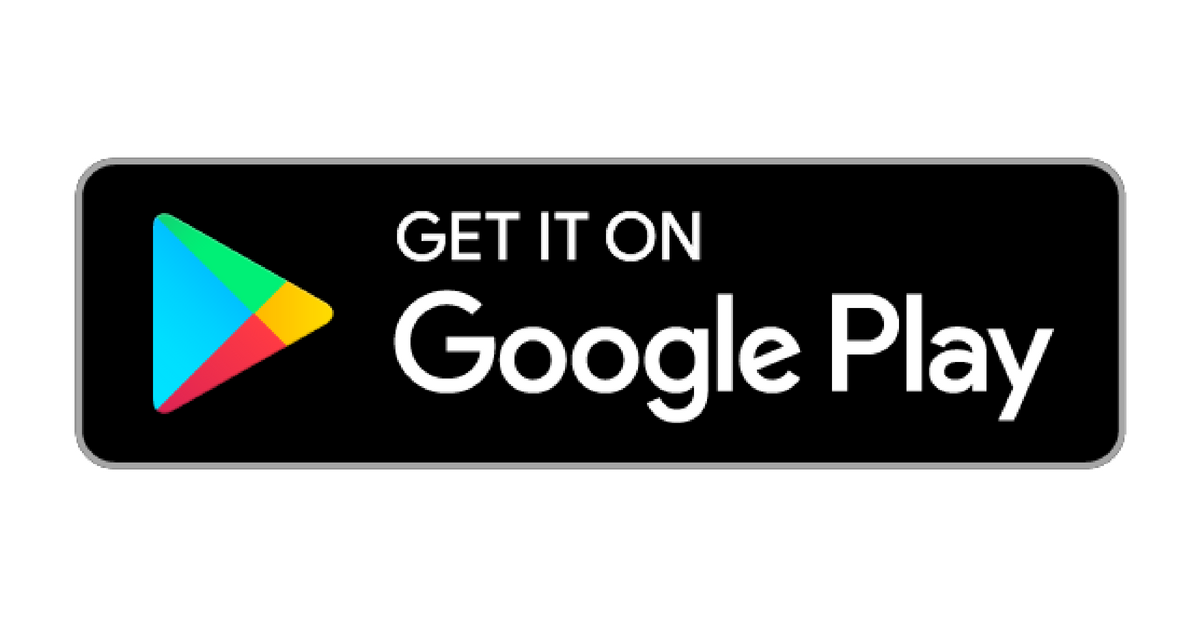 4. Fitness tracker and Sleep tracker:-
This is all in one fitness tracker which will help you to track your sleep, step count, diet etc. This app doesn't require internet or GPS tracker. It can track your steps through pedometer, diet, sleep, heart rate, route, weight, place etc. Talking much about this app is not a good idea, download the app and get the amazing experience by yourself.
What are you waiting for download the app and start shaping your body to get good results in a short time?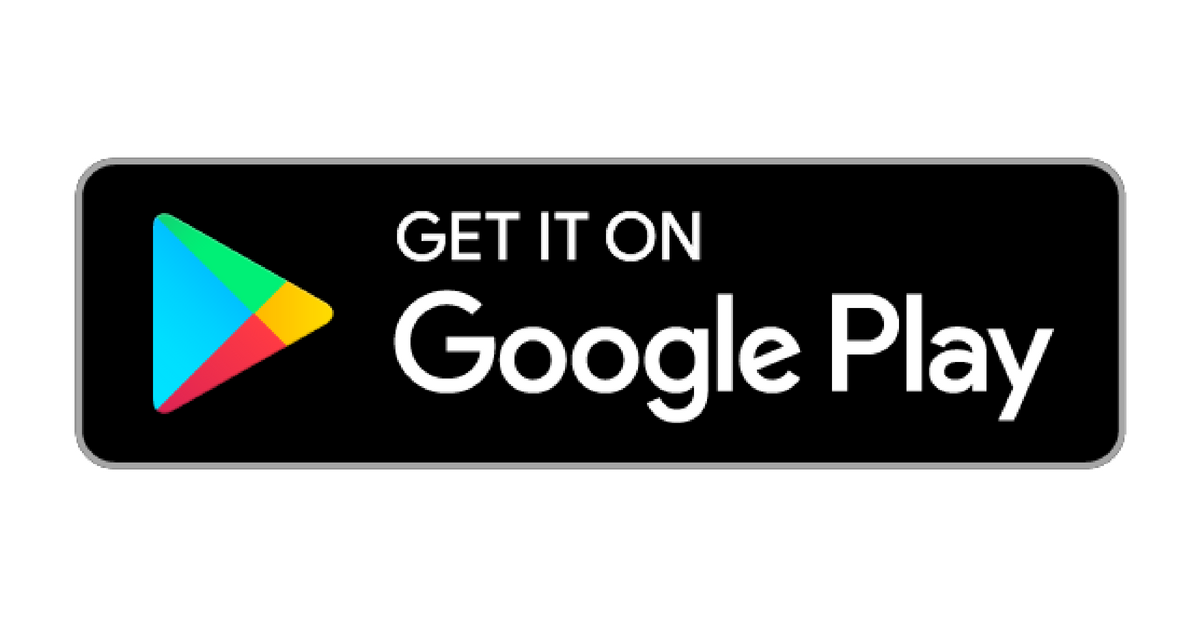 5. Smartwatch apps:-
Well, nowadays many people own a smartwatch or smart band, if not check our list of best fitness bands to track your workout These devices help you with fitness also. Every company is making their own smartwatch. Along with the smartwatch it comes with its dedicated app too. An app is used to display, save and track your data accordingly. Smartwatch performs various fitness activities. Every smartwatch or band packs a different set of functions and features.
Conclusion
We at mywisecart have picked up top applications based on health and fitness which help you to stay fit, achieve your goal, enjoy a happy lifestyle on the go.
These apps will provide you with all the knowledge and plans regarding your category of fitness. You can refer them on the go as well.